Moving home is a challenging process, but it is posisble to make it easier. If you are keen to smooth the process, you will find we are on hand to assist you as best we can.
Moving home, as we know, is one of the most stressful things you can do, and just like the thousands of students who were hoping to take their exams this summer, your plans may have been halted by the pandemic. Just when they thought things couldn't get worse, the results fiasco has seen their stress levels rise as many are unsure of where their futures lie. It is so difficult to see our students in North London go through this devastating experience, and we certainly don't want you to have similar feelings when you're moving home.
Take time to study
Whether you are new to the housing market or not, it's essential to take time to study what's happening in North London right now. Get to know what's on the market in your price range, what types of properties are selling, and make sure you understand the new process of viewing a property.
Don't just study the market but also your local estate agents, and this goes for whether you're buying or selling. Request property details to see how they respond – do they take your details and get to understand your position before they end the call? The more you understand the market and how each agent delivers results, the better the decisions you will make going forward.
Maths and English are essential
You don't have to have excelled or even liked maths and English to know that they are essential skills for life. And when it comes to moving home, doing your sums is the best place to start. Everything has changed over the last few months, so you must never assume you know what you can or can't afford without seeking advice from a professional. Be realistic.
You may have been furloughed, taken a mortgage break, seeking a mortgage as self-employed, or applying for the first time – your individual circumstances will determine your next move.
Don't worry, at Ariston Property, we're not looking for you to write an essay, but we do want to know your story. What we mean by that is, understanding who you are, your reason for moving, and what you want from your next home, will help us to find you exactly what you're looking for, whether in a property or a buyer.
Communication is so important when it comes to moving home, and when this breaks down issues can arise quickly. Don't fail your move; always keep talking, no matter if your situation changes, with our expertise we will do everything we can to keep you on track.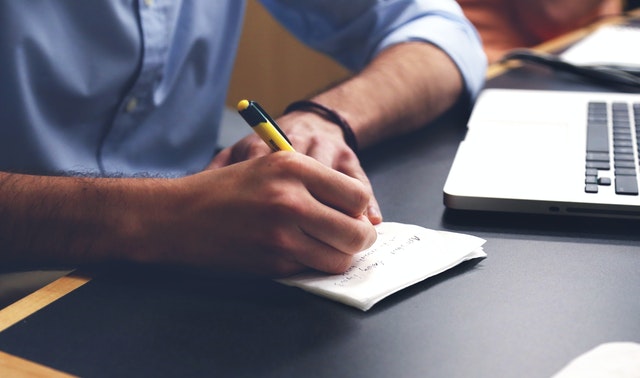 Put in the effort
What's that phrase, 'You only get out what you put in', and that certainly can be said for getting ready to move. Now most people think about getting organised and starting to pack way down the line; this leads to a lot of stressed, rushed decisions and if you were to grade this experience it would certainly be an E.
If you're selling a property, start decluttering and packing away some non-essential items before you put your house on the market. This will help when you come to staging your home, but also, starting to pack this early takes the pressure off when it comes to moving.
Now it's not just about packing where you need to get organised, but also getting your paperwork together. Buying or selling, there will be documents that will be needed by your estate agent, mortgage broker and solicitor; understanding what these are in advance and having them to hand when needed will keep the sales process moving and prevent delays. Delays cause doubts, and as soon as doubts set in, your smooth move can become a rocky and perilous nightmare, so get your paperwork in on time.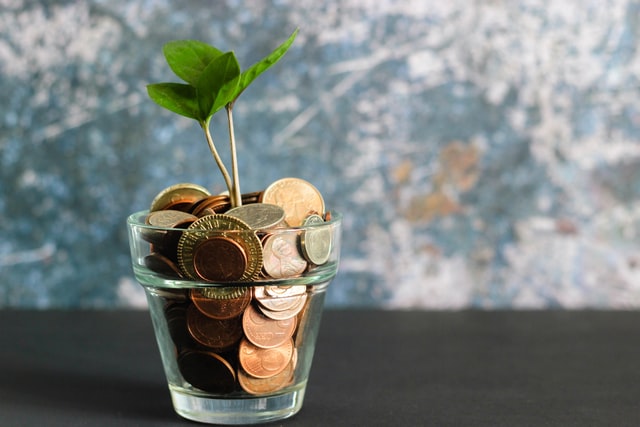 Get the result you want
Although it can feel at times that your move is out of your hands, the decisions you make at every stage can have an impact on the result. Take your time to study, and have a chat with a member of our sales team – we will ensure you have the correct information and can give you some handy tips, too. Make sure your finances are in the right place before moving forward, and be open and honest with your estate agent, because this is when great things happen. And finally, get organised, if you are unsure on what you may need to prepare, just ask, all our team at Ariston Property, are happy to help. We want everyone to avoid a results fiasco when moving home.
For an A* move, come and chat to our team on 020 7272 9988.