There are so many things buyers look out for when viewing a home. You want to ensure you avoid these problems, because failing to do so can hamper your chances of selling your home.
The last few days has seen the lights come back on for our high street, as non-essential shops have started to tentatively open. We are still doing things with caution and distance, but slowly and surely life is starting to open up a bit more. This confidence can also be seen in the North London housing market, where we continue to see a demand for people wishing to buy or sell a property. Even with this recent demand, it's essential to get it right if you want to sell quickly and for the highest possible price, which is why at Ariston Property we've listed 50 ways you could kill your North London home sale.
1. Neglecting kerb appeal
First impressions are so important, and the exterior of your home could be what catches a potential buyer's eye initially.
2. Clutter
Too much clutter can make your home feel smaller than it is, have a good sort out before you place your home on the market.
3. Messy
Just as too much clutter can turn off buyers, so can too much mess. Take the time to tidy your home before each viewing.
4. Repairs
A quick and easy way to turn off buyers is to have a home with obvious signs that some repairs have been neglected – get any problems fixed as soon as possible.
5. Too personal
Buyers want to make your property their home; that is hard for them to imagine if your walls are covered with personal photos and items which completely unique to you. Allow them the chance to see themselves in your property by depersonalising your home.
6. Decor
Your style is unique to you, but you want your home to appeal to a wide range of potential buyers, so try and keep it as neutral as possible.
7. Front door
This is the focal point of your home; a shabby door or a tired door knob could leave buyers underwhelmed.
8. Number
Don't make it difficult for buyers by not displaying your house number clearly so they can find you.
9. Carpets
Odours and grime can linger in carpets, giving them a deep clean can freshen and completely transform a room.
10. Kitchen surfaces
We all know kitchens carry a lot of weight with buyers, which is why it's worth making extra effort here. Keep all your kitchen surfaces as clean as possible, and try and keep small appliances to a minimum.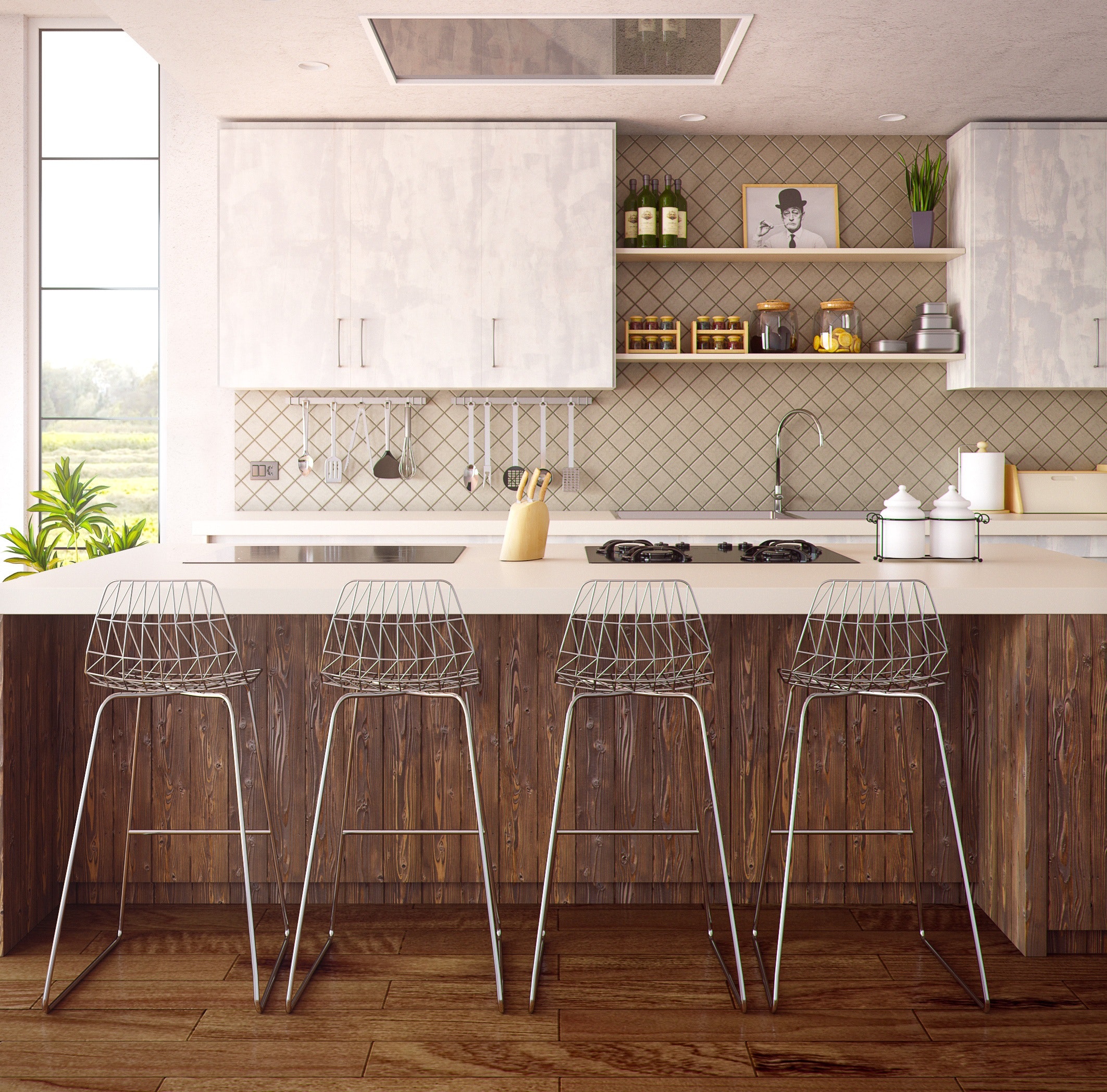 11. Smelly appliances
Buyers will want to have a nosey at the condition of your appliances, so make sure they clean and odour-free, from your dishwasher to your fridge-freezer.
12. Accessories
If you have any accessories on display, keep them neutral and contemporary rather than ruffles or lace placemats.
13. Kitchen light
Buyers want a bright and airy kitchen, if yours is a bit on the dark side can you lighten the décor or find ways to add more light?
14. Stainless steel appliances
From your hob to your sink, give your stainless steel a spruce so it's sparkling for viewings.
15. Your dinner
What did you cook for dinner last night? The lingering aroma of strong-smelling foods may be too much for potential buyers.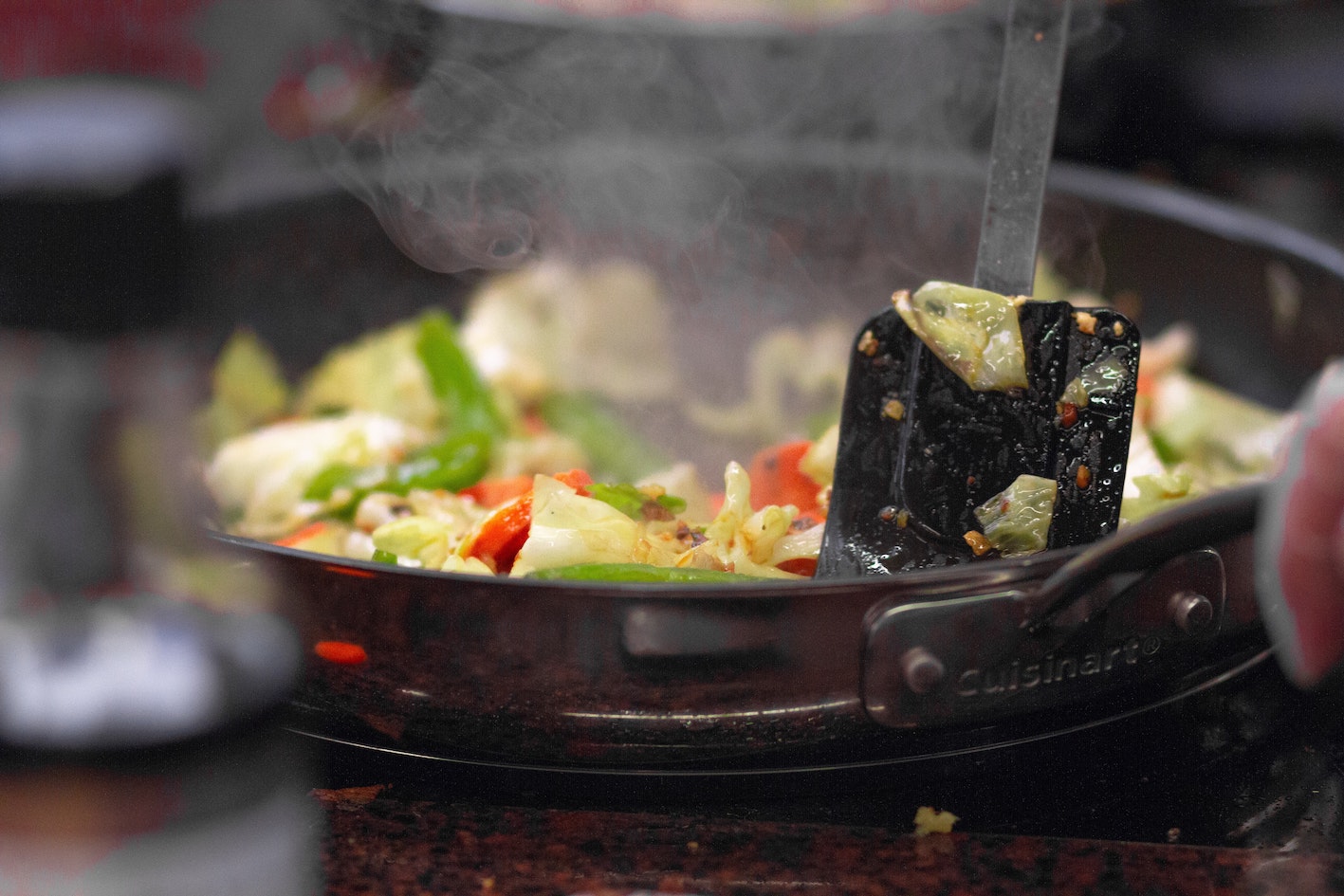 16. No crowding
Bar stools around a breakfast bar gives buyers an insight into how they might live in the property, but make sure you don't crowd the space with too many chairs as it can make your kitchen feel small.
17. Too busy
Buyers are expecting a clean and sharp kitchen, not one whose décor is too busy, so tone down any patterns and try and keep things as neutral as possible.
18. The ceiling
When freshening up any décor, don't forget the ceiling as this will help to make your kitchen feel bigger and fresher.
19. Windows
No one wants to buy a home with dark spaces, open all blinds and curtains so you can make the most of your home's natural light.
20. No purpose
Rooms with no identity tend to have no appeal, give each room a clear purpose.
21. A place to work
At the moment, with the number of people working from home growing, buyers have a place for work on their wish list. Can you create a home office to appeal to these buyers?
22. Signs of mould
Mould can be a common sight in a bathroom but it's a horror scene for buyers, so re-grout to help your bathroom look like a haven again.
23. Bathroom clutter
We all have lotions and potions on display in our bathrooms, but they create so much clutter and don't make your bathroom feel like a place buyers can relax.
24. Bathroom cleanliness
Nothing less than spotless will do, enough said!
25. Threadbare towels
Your bathroom should be a sanctuary and the illusion can be ruined in an instant with threadbare towels. Buy a new white set that are taken out only for viewings, creating that spa feel.
26. Peeling wallpaper
If the wallpaper in your bathroom is peeling it can make buyers believe there are other issues here and set alarm bells ringing, so get this fixed as soon as possible.
27. Bathroom leaks
Do you have a dripping shower or leaking tap? Never a good look when your home is on the market.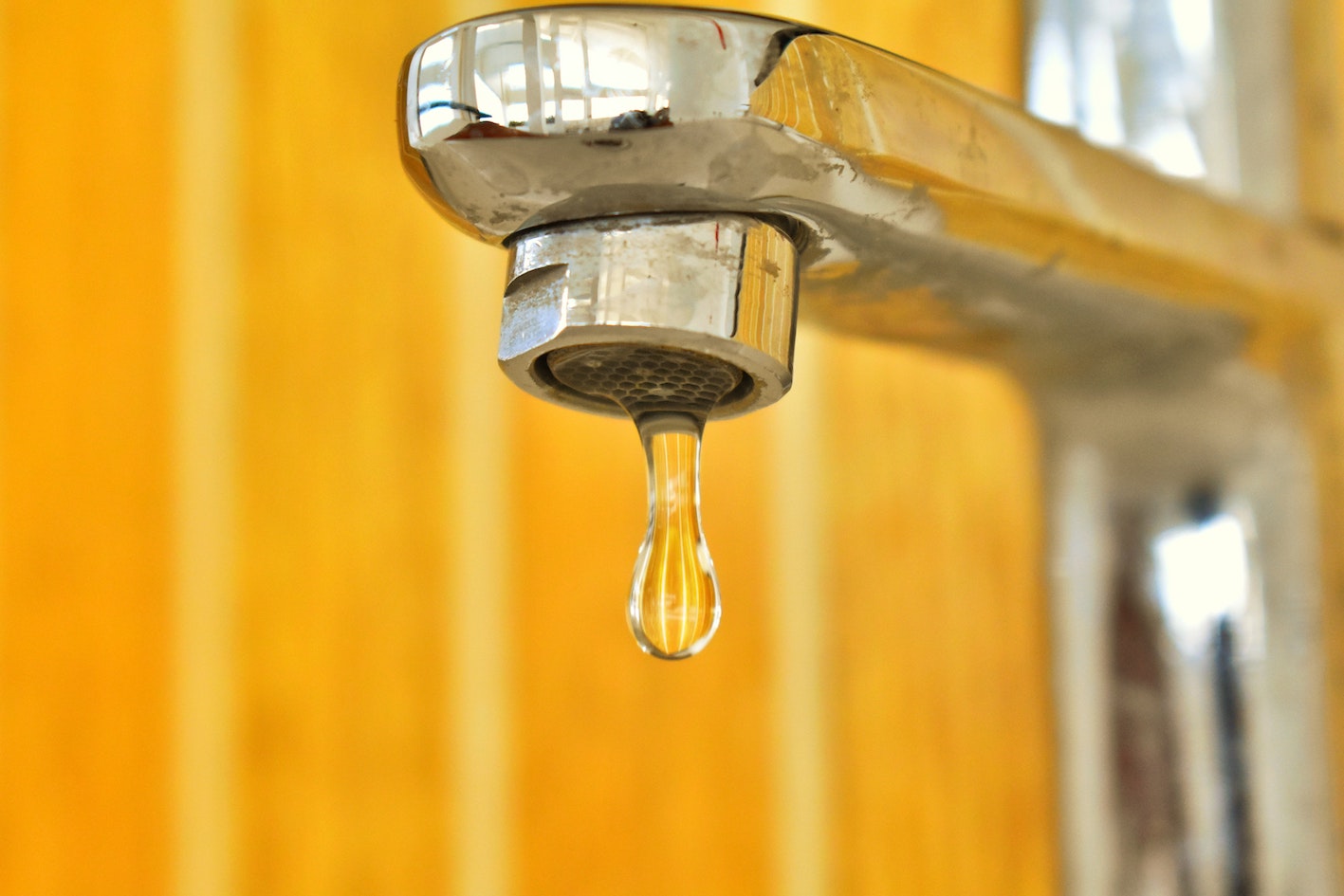 28. Damp aromas
Bathrooms are a very personal space, so you want it to be a comfortable experience. Damp aromas may make their viewing of your bathroom and your home extremely quick.
29. Hidden features
Have features been hidden in your period property? Lovers of character homes expect to see features on display.
30. Theme park kids rooms
Having a kids room that looks like a set from a Disney film is a very quick way to turn off buyers.
31. Smoking kills
No one wants to buy a home that smells like cigarettes.
32. Pet beds
Yes, your pets are cute, but they won't help to sell your home. Hide their beds, as they will be holding aromas that buyers really don't want to catch a whiff of.
33. Lovely dog toys
You'll already know that dog toys are filled with lovely saliva, dirt and dust and will not be a treat for buyers' eyes or noses.
34. Outdated features
Whether it's an avocado bathroom suite or an ancient carpet, outdated features will not help you when it comes to winning over buyers.
35. Unruly garden
No one is expecting the Chelsea Flower Show, but buyers do want a well-maintained garden – how is yours looking?
36. Icy
You walk into a house that is freezing cold – you can't wait to get out. Then you walk into a home that is lovely and warm; the fire is on, adding to the overall atmosphere. Which one will steal a buyer's heart?
37. Overall condition
No one wants to buy a money pit, so if your home has seen better days, get the repairs done and you will appeal to more buyers.
38. Dirty windows
It's one of the easiest of jobs, but buyers will notice if you neglect to clean your windows.
39. Blocked gutters and drains
Leaking or dripping gutters or overflowing drains give the wrong impression, it doesn't take much to get them cleared out.
40. Too attached
You love your home, but if you're not able to emotionally detach and come to see it as a property for sale, you may unwittingly sabotage your sale.
41. Inflexible
We all know we're living in strange times at the moment, but if you're inflexible about viewings you may lose potential buyers as they are drawn to alternative properties
42. Won't negotiate
If you won't negotiate at all, buyers will think you're difficult and see buying your home as too stressful.
43. Overpriced
We all want you to achieve the best price for your property, but if it's overpriced it won't attract those savvy buyers who are watching the North London property market intently.
44. The right marketing
If your home isn't marketed properly you won't attract the right kind of buyer. What strategies does the agent you have chosen to sell your home use?
45. Bad photos
Photographs will likely be a buyer's first insight into your home. You may have taken these yourself if you are self-isolating, but if the images are not up to a professional standard they may not catch a buyer's eye, so listen to your agent for advice.
46. The right service
Your house isn't sold when an offer is accepted; if your agent isn't driving it through to completion you may find that the sale collapses before it can be finalised.
47. Causing delays
You may not be in a rush, but if you cause any delays you will place doubts in the mind of your buyer, and doubts could mean they walk away.
48. Criticism hurts
You may not like hearing the feedback on your home, but remember you are moving, and if you can't take an objective view and make the suggested changes then maybe you're not ready to sell.
49. Noisy neighbours
It may be your home they're buying, but your noisy or messy neighbours could sabotage your sale.
50. Poor welcome
Does your home give buyers a warm welcome? By simply switching on lights and adding a few little touches, you can turn a poor welcome into a welcome home.
For more ideas on how to appeal to potential buyers in North London contact a member of our team on 020 7272 9988.